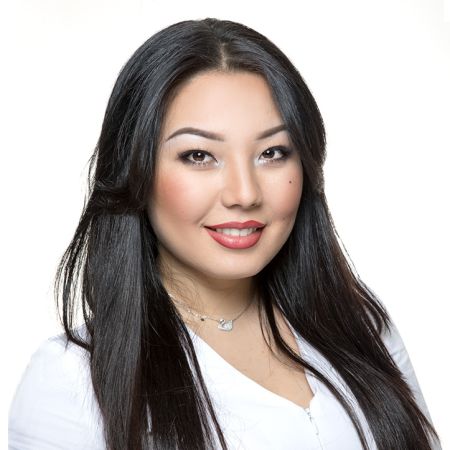 Senior Technician.
Mona is Eye Design's Senior Technician. She's shown excellence in the art of classic microblading as well as powder effect.
Her favorite thing about working at Eye Design are her clients and their reactions when they see their brand new brows, as well as her co-workers. "I'm happy to have people like them in the studio, because they make work fun. They're hard workers, and so the energy is always really good." Mona performs classic microblading as well as powder effect. She loves doing both because "they're both great options depending on who you are. When you come in, we can decide on the best thing together."


Yelp Reviews
Real Yelp reviews. You can find them on our Yelp account.
SENIOR TECHNICIAN
Includes: Tweezing, customized eyebrow drawing by removable pencil, correction of suggested form and application.
TOUCH-UP
(time after the initial procedure)
Check out other Microblading technicians