Get natural-looking brows with Microblading in 2 hours. Absolutely painless. From the top Manhattan studio. Join 25 000+ Eye Design happy clients.
Our brows last 12-18 months. Microblading will save you valuable time every morning. You will wake-up and go to sleep with brows that make you feel confident and beautiful!
Get a free phone consultation and price quote to see if Microblading is right for you.
Watch this 1-minute video to learn more about our Microblading procedure:
SPARSE EYEBROWS
THIN / OVERPLUCKED
HAIR LOSS
REFINE / SHAPING
Check if Microblading is right for you.
STEP-BY-STEP MICROBLADING PROCEDURE
1. FILL OUT THE FORM OR GIVE US A CALL FOR A FREE PHONE CONSULTATION +1 (917) 300-0317.
2. DURING THE FIRST HOUR, WE WILL WORK TOGETHER TO DRAW YOUR NEW BROWS UNTIL YOU'RE HAPPY WITH EVERY DETAIL.
3. WE APPLY NUMBING CREAM SO YOU ARE 100-PERCENT COMFORTABLE THROUGHOUT THE PROCEDURE.
4. THE PAIN-FREE MICROBLADING PROCEDURE BEGINS.
5. THEN, WE APPLY MINERAL-BASED PIGMENT, WHICH IS COMPLETELY SAFE FOR YOUR BODY.
6. AFTER WAITING 15-20 MINUTES FOR THE PIGMENT TO SETTLE, WE MAKE SURE YOU LOVE YOUR NEW BROWS, AND YOU ARE READY TO GO!
EYE DESIGN
EYEBROW ELIXIR
All-natural Eyebrow Elixir sweet-smelling formula was designed to rejuvenate the skin and thicken your eyebrow hair as they heal post-procedure.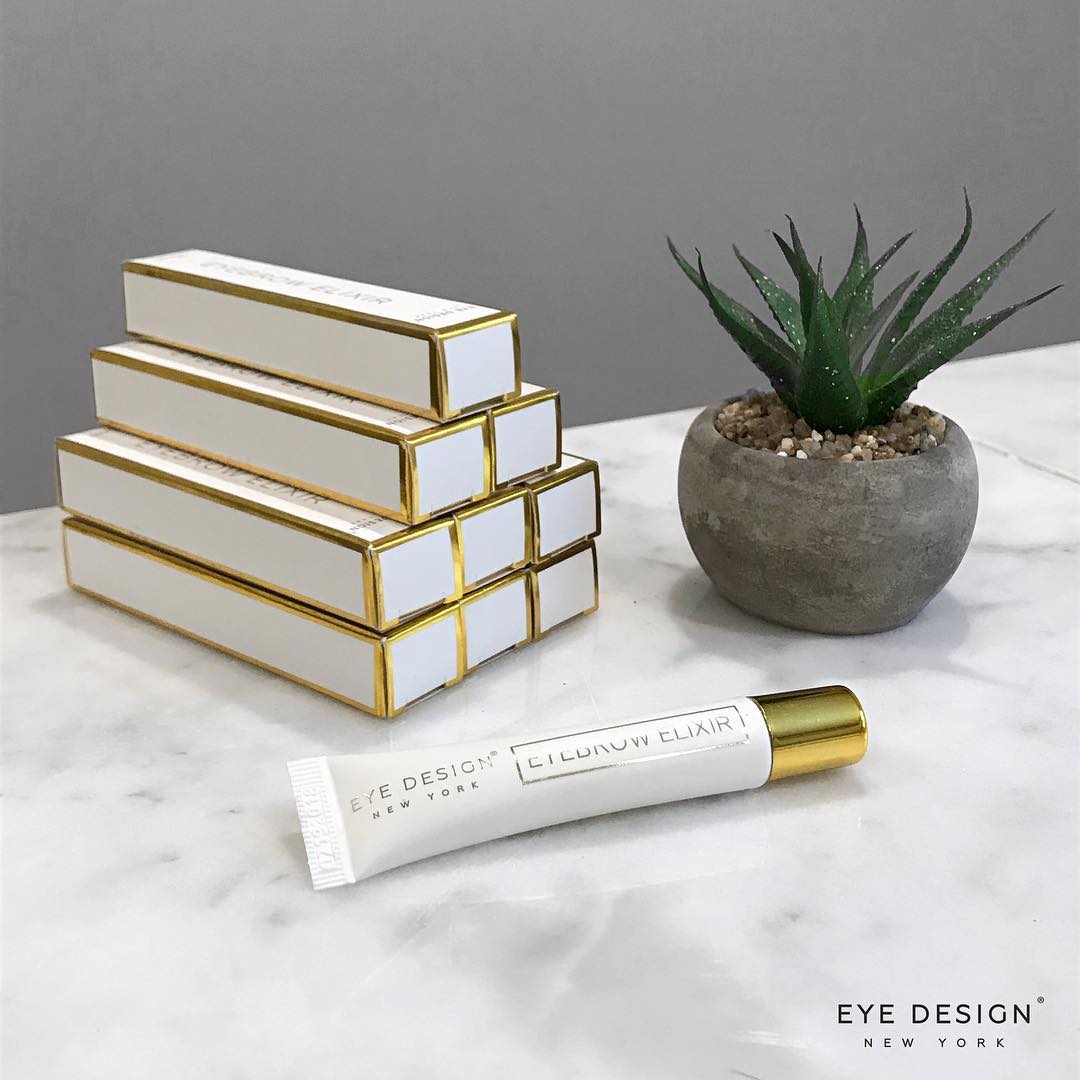 WE ONLY USE NATURAL,
MINERAL-BASED PIGMENTS.
OUR PIGMENTS ARE HYPOALLERGENIC & COMPLETELY SAFE FOR THE BODY. THEY FADE NATURALLY OVER TIME.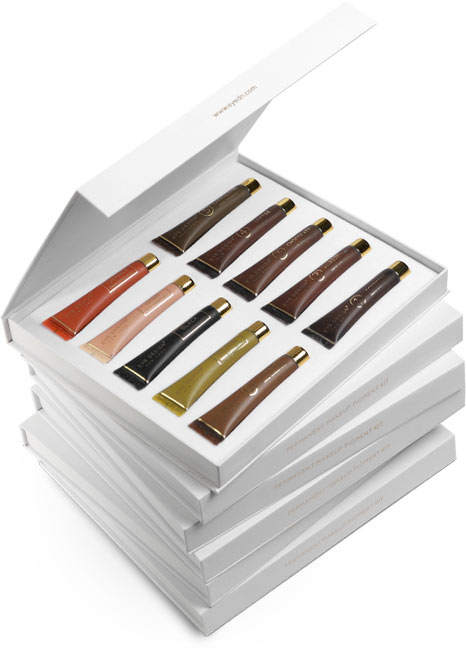 WE OFFER A RANGE OF NEUTRAL COLORS


ALL ARE EASILY CORRECTED OR CHANGED


PIGMENT WILL FADE NATURALLY IN 12-18 MONTHS
Founder & CEO - Nadia Afanaseva
Eye Design NY Founder and Master Technician Nadia Afanaseva, the author of multiple professional training programs, is the 1st-place winner of SPB Eyelash Contest and Moscow Lash Competition; she also served as a judge at the International Lash Contests in New York and Las Vegas.

Since moving to the U.S.A from Russia, her Manhattan studio has established an impeccable reputation, and its services are sought after by a range of world class clientele. Her credo is:
SKILLFUL MASTER + QUALITY PRODUCTS = SUCCESSFUL BUSINESS
STUDENTS OUR VALUABLE,
WORLD CLASS SKILLS
We've happily served more than
customers in the past 4 years!
Get a free phone consultation
WE ARE LOCATED IN THE HEART OF MANHATTAN NEAR TRUMP TOWER AND CENTRAL PARK.