Eyelash extensions Prices
Eyelash extensions Price
{mainvote}
Eyelash extensions are a useful and low-maintenance solution to thin, dull eyelashes because they provide additional thickness, fullness and length, whether they are intended for temporary or semi-permanent wear, and whether they come in natural colors or more outlandish hues for a festive occasion. Some people choose to enhance their eyelashes with mascara, but this is a hassle to wash out at the end of the day, and can cause irritation or infection if it is left on for more than a day. It is much better to simply turn to eyelash extensions prices which can be taken out when they are no longer needed or left on for everyday enhancement of appearance.
 Prices

Prices for Eyelash Extensions by NM Beauty in NY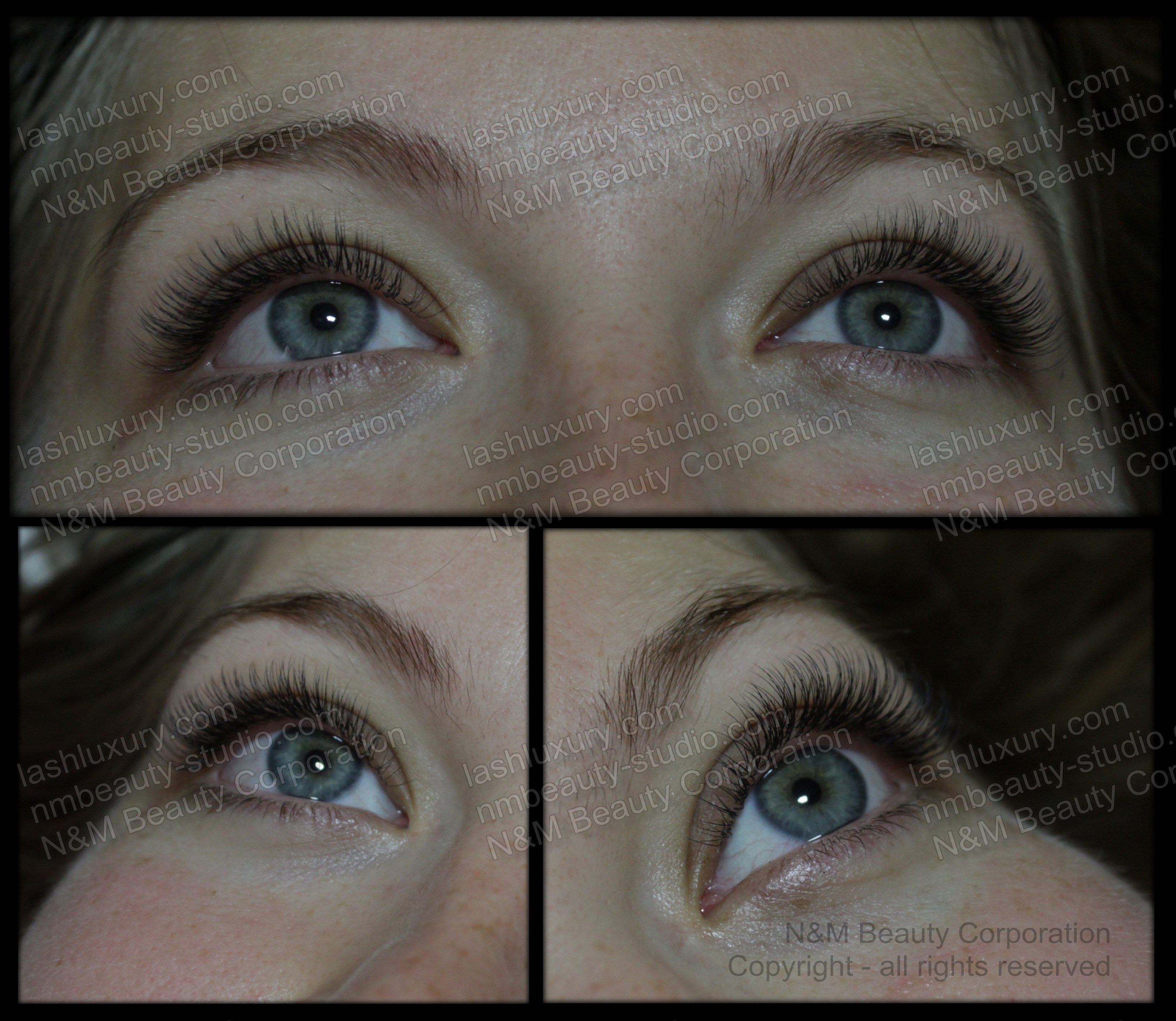 If you are considering purchasing it, you should take into account. Eyelash extensions new york, both the extensions themselves and the service of having them applied to your lashes by a professional, can cost as low as $20.00 and as high as $300.00, nationwide. The process can take a long time, because each eyelash may be applied individually. It is natural to be a bit hesitant about paying as much as $500.00,  but you should also be cautious about paying too little. Often, eyelash extension price directly correlates to the quality of the service and product you will receive.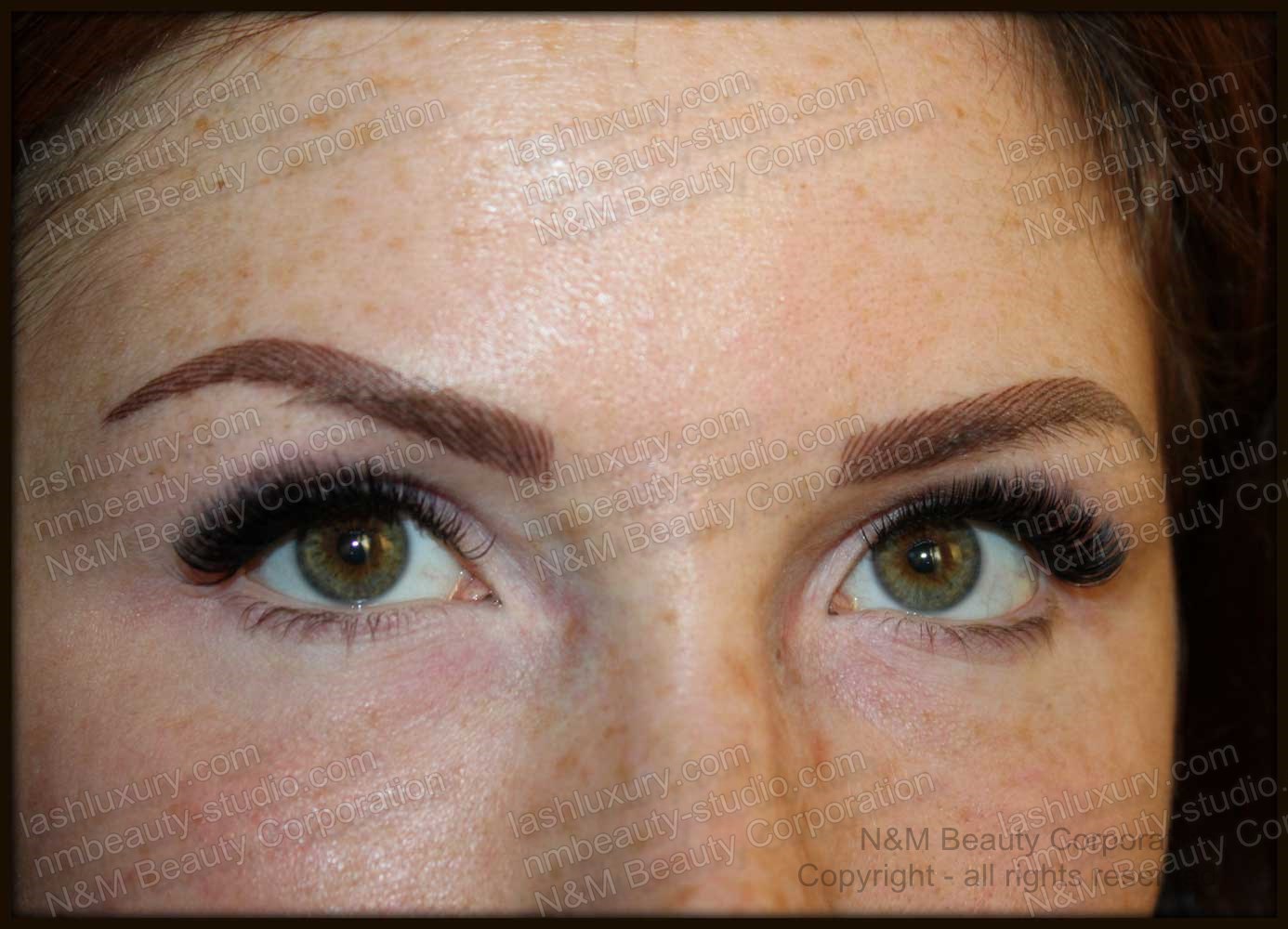 Consider your purpose for getting eyelash extensions before choosing among all of the products and services with different prices. If you are just getting temporary for an event like a party or wedding where you just want to enhance your look a little bit, there is no need to pay very much, since you will probably be getting your hair and makeup done too. You should also consider the reputation of the professionals you are trusting to apply your lashes. If they are charging a rock-bottom price, it may be because they are using cheap materials and glue that could cause the eyelash extensions to fall out right away, or that could irritate your skin or eyes, and make your natural eyelashes fall out too. It is never worth it to go with the cheapest price if you do not trust the quality of work and materials you will be getting for that price. Go with a higher eyelash extensions prices to ensure that you will receive a quality product and quality service.
Our Customers happy customers