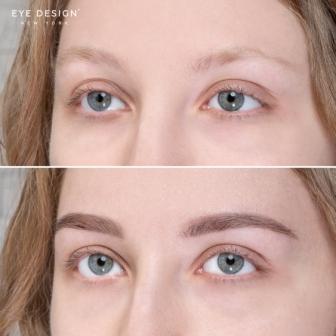 The perfect procedure for blondes!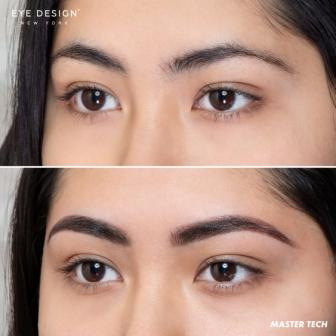 We are eyebrow experts and create flawless results for all.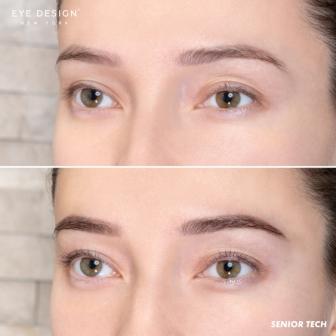 Improves the eyebrow shape and enhances your features.
Tinting is the best option for the following clients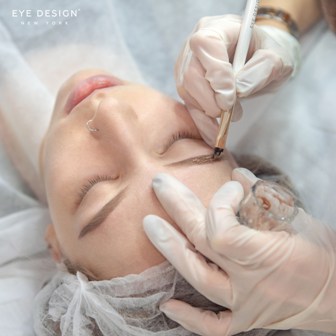 Those with light hair who want to darken and intensify their eyebrows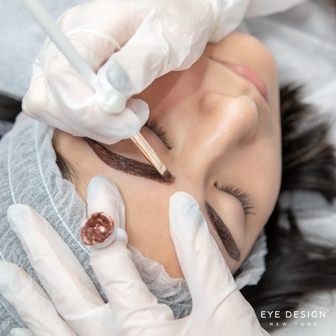 Those who want to add shape and definition to their already-full brows.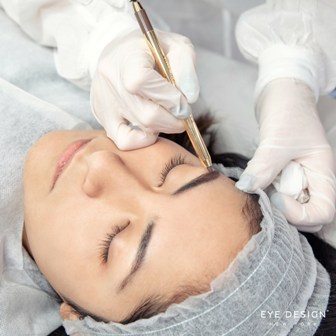 Those who want to volumize thin brows.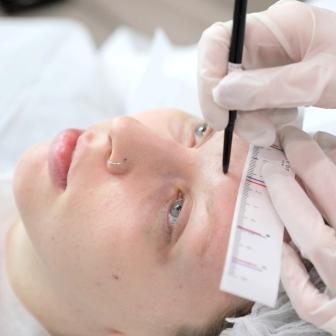 Those with gray eyebrow hairs.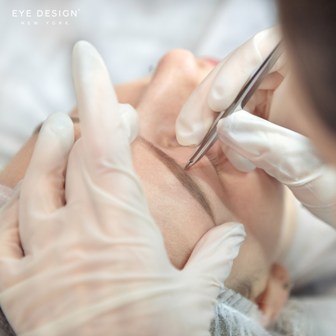 Young women & men who are not ready for permanent/semi-permanent makeup
What is the eyebrow tinting procedure like?
Why do celebrities and models choose eyebrow tinting?
Women who work as models or actors often change their looks. Therefore, permanent or semi-permanent makeup is not right for them. Eyebrow tinting is a temporary eyebrow solution that creates the effect of permanent makeup without the commitment.
Check out our work to see the benefits of
Not sure if tinting is right for you?
Send us a photo of your eyebrows for a
free consultation with an eyebrow expert!
What makes eyebrow tinting in our studio so special?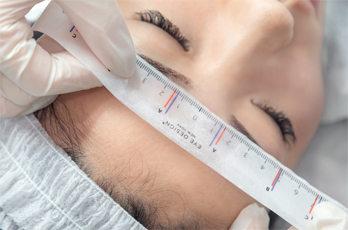 We offer
exclusive

drawing patterns.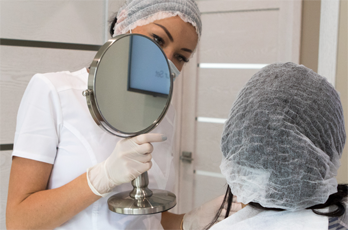 We pick the perfect brow shape

for each client as an individual.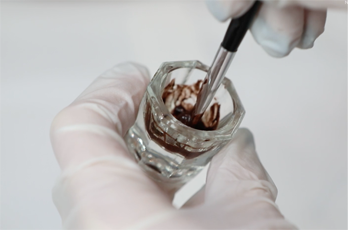 We use the
best products from Europe

to create

natural-looking results.
more than 30,000 customers
Founder & CEO of Eye Design New York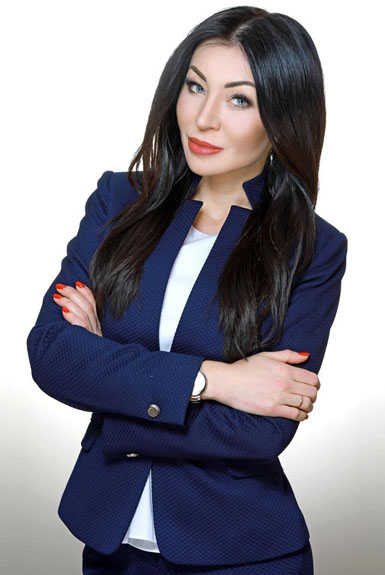 Nadia Afanaseva
Founder & CEO Eye Design New York
Nadia Afanaseva began her jourey in the beauty industry at the age of 18. Shortly after, she became a leading esthetician in Russia and now resides in the USA. Nadia calls New York City her home now, and her Eye Design studio in Manhattan helped establish her praiseworthy reputation. Her services attract not only New Yorkers, but a great number of celebrities, singers, and movie stars from around the world.Nadia is the author of multiple professional training programs:
6 methods of Volume application

Microblading manual technique

12 eyelash extensions effects

Shadow permanent makeup method
A perfectionist by nature and a lifetime learner, Nadia is persistent and hardworking. She always cares about wellbeing of her clients and students and uses only the best products in her practice.
Celebrities trust us with their eyebrows. We have over 500 VIP Clients!
Over the past 4 years we have trained and certified more than 5,000 professionals.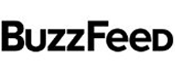 'Tried Microblading to Get Hollywood Eyebrows'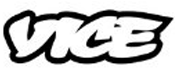 'The New Beauty Treatment for Bold, Thick Eyebrows'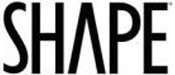 'Everything You Need to know About Microblading Your Eyebrows'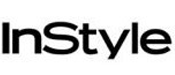 'Everything You Need to know About Microblading Your Eyebrows'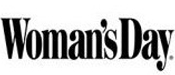 'Eyebrows

Microblading

We simplify Your Beauty Routine'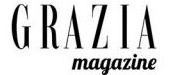 'Microblading The eyebrows Trend Taking Over The Internet'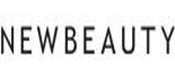 'Microblading in the Next Level Brow treatment for City and Senstive skin'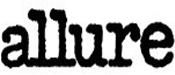 'Microblading is The Perfect Option for Those With Senstive Skin'