Eyelash extensions by New York's top beauty professionals
In 2013 we were the first to introduce the Russian Volume technique to the U.S.
We have more than 10 different styles and can help you choose one that is best for your eye shape.
Founder Nadia Afanaseva was the first to bring the Russian volume technique to the U.S. and teach it here. This technique is the most popular in the world and clients request it much more often than classic eyelash extensions.
Check out the before & after photos of our work
The Art of Lash Extensions
We use premium fiber extensions from Europe. They are hypoallergenic and cruelty-free. Our 4 valume levels are: Natural, Glamor, Dramatic and Kim's Effect.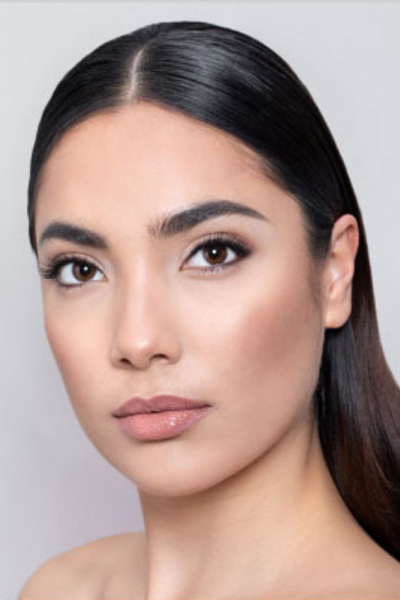 We use different thicknesses, lengths and curls to enhance the natural beauty, color and shape of your eyes.
We are always developing new techniques and introducing the beauty industry's latest products to our studio.
Each member of the Eye Design New York team is a lash artist, a stylist, a cosmetologist and a professional analyzer at the same time. We will be precise in selecting the perfect eyelashes for you.
We will listen to you carefully, examine your everyday look and take every single detail into account. Then, we will pick the style that will best enhance your natural beauty.
Choose from classic styles like doll and cat, or more advanced styles like fox and honeybee. With your unique appearance and Personal preferences in mind, we will help choose the right curl and length! Your final took will be done in as little as two hours.
We developed the original Kim's Effect lash extensions
Eye Design New York is the only place in the world that offers the original Kim's Effect eyelash extensions.
The technique was developed by Nadia Afanaseva and is based on her many years of experience. Kim's Effect will transform your eyes.
10 years in the beauty industry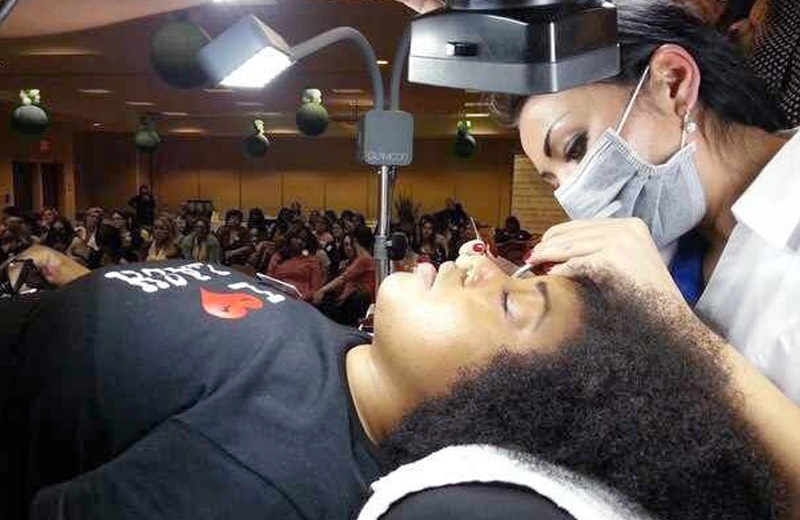 The Eye Design New York team introduced Russian Volume techniques to the U.S and has trained more than 5,000 participants at our Master Class workshops.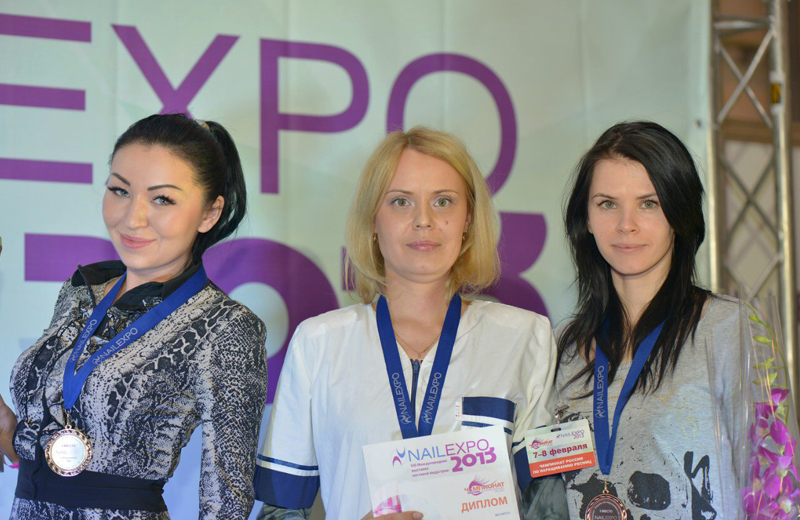 Nadia Afanaseva participated as a judge at tow eyelash extension competitions in the U.S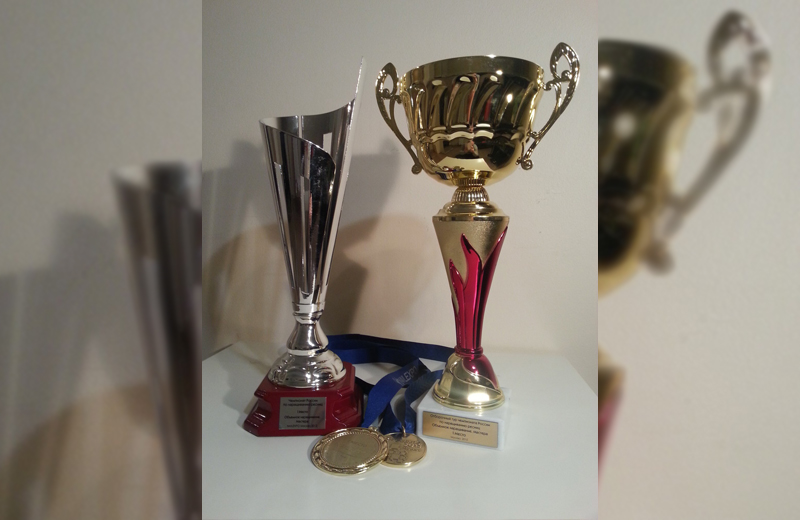 She earned first place numerous contests and competitions, the solid evidence of the Eye Design New York's quality.
Perfect results in 2 hours at the best studio in Manhattan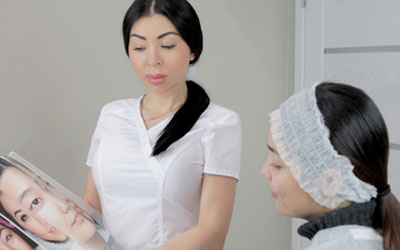 1. CONSULTATION
Discuss your desired results based on your one -of-a- kind appearance and personal preferences. We have a variety of synthetic fiber extensions, in a selection of thicknesses, lengths and curls, to enhance your eyes with the professional.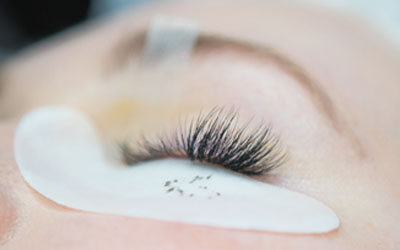 2. PREP & PROTECT THE EYE AREA
We protect the eyelids with soothing, hydrating patches to avoid gluing the lower eyelashes to the upper ones.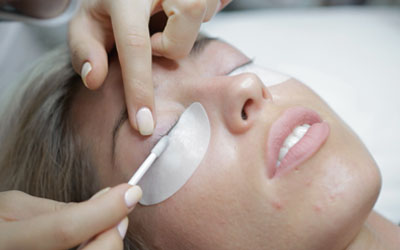 3. PRIME THE LASHES
We clean your natural eyelashes with a special cosmetic primer (selected according to your skin type) in order to remove dirt, grease and residual makeup . This allows the adhesive to get a better grip on your lashes.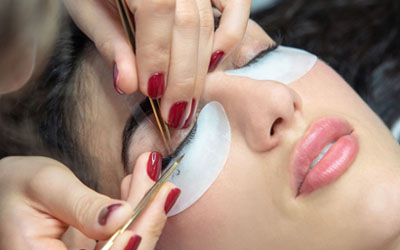 4. ADD THE EXTENSIONS
Alternating from eye to eye. we attach eyelashes from the outer to the inner corners,using bthe volume level of your choosing Natural, Glamour, Dramatic or Kim's Effect.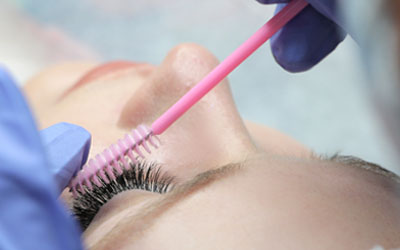 5. COMB
We straighten and brush your Luxurious new lashes. Once you approve ,we let you go with a smile on your face!
Choose Your Technique!
With eyelash extensions, you can create new looks, change the length of your lashes and shape of your eyes. Experiment, hide flaws and draw attention to your favorite features. We will help you find what is right for you!
SENIOR TECHNCIAN
NATURAL
$200
GLAMOUR

$250

DRAMATIC
$300
KIM'S EFFECT
$350
LOWER LASHES
$100+
REFILL
(up to four after the previous appointment)
NATURAL
$120+
GLAMOUR

$150+

DRAMATIC
$180+
KIM'S EFFECT
$210+
shown price is a for a 2 week refill
TOP TECHNCIAN
NATURAL
$350
GLAMOUR

$400

DRAMATIC
$500
KIM'S EFFECT
$500
LOWER LASHES
$150+
REFILL
(up to four after the previous appointment)
NATURAL
$210+
GLAMOUR

$240+

DRAMATIC
300+
KIM'S EFFECT
$300+
shown price is a for a 2 week refill
What are the Advantages of Lash Extensions?
Beauty & Lifestyle
Lath extensions area great option for girls who don't have nalutally thick or long eyelashes. Thanks to Russian Volume, you will be able to wisually change your eye shape We have Solutions for lowered outer corners (or *heavy' eyelids) and more.
Save Time
Every day we spend 15 to 30 minutes an eye makeup. Visit our studio and we will help You save time and avoid Ihe hassle. There will be no need for mass care or curlers because you will have all the volume you need.
Self-Confidence
Unlike ordinary makeup, eyelash extensions will make you Look gorgeous as soon as you wake up, in rainy or snowy weather, while traveling, in me pool and at the gym.
Safety
Removing eyelash extensions won't damage your natural ones They are made from pre-mium hypoallergenic materials to ensure the safety Our work and our products have been tested on thousands of clients.
more than 30,000 customers
The procedure is performed by top technicians in New York's beauty industry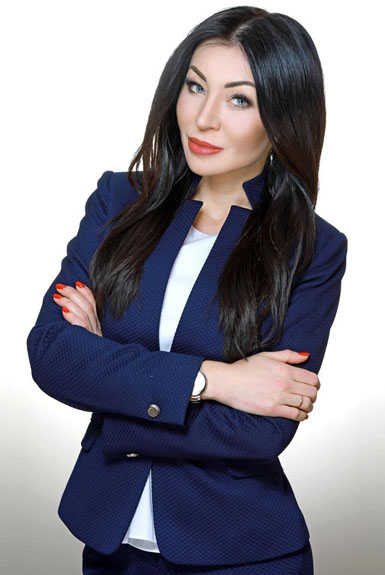 Nadia Afanaseva
Founder & CEO Eye Design New York
Nadia Afanaseva began her jourey in the beauty industry at the age of 18. Shortly after, she became a leading esthetician in Russia and now resides in the USA. Nadia calls New York City her home now, and her Eye Design studio in Manhattan helped establish her praiseworthy reputation. Her services attract not only New Yorkers, but a great number of celebrities, singers, and movie stars from around the world.Nadia is the author of multiple professional training programs:
6 methods of Volume application

Microblading manual technique

12 eyelash extensions effects

Shadow permanent makeup method
A perfectionist by nature and a lifetime learner, Nadia is persistent and hardworking. She always cares about wellbeing of her clients and students and uses only the best products in her practice.
Celebrities trust us with their eyebrows. We have over 500 VIP Clients!
Over the past 4 years we have trained and certified more than 5,000 professionals.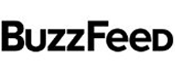 'Tried Microblading to Get Hollywood Eyebrows'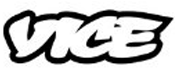 'The New Beauty Treatment for Bold, Thick Eyebrows'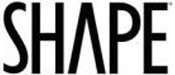 'Everything You Need to know About Microblading Your Eyebrows'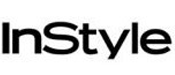 'Everything You Need to know About Microblading Your Eyebrows'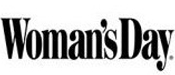 'Eyebrows

Microblading

We simplify Your Beauty Routine'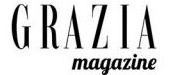 'Microblading The eyebrows Trend Taking Over The Internet'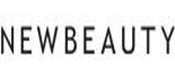 'Microblading in the Next Level Brow treatment for City and Senstive skin'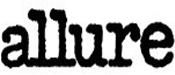 'Microblading is The Perfect Option for Those With Senstive Skin'