Hair Extensions From Michael in New York
When you see a movie or open a magazine, don't be fooled into thinking you're looking at an actress or model's natural hair.  Hair extensions are a secret of the stars and a secret that you can use too, to look your absolute best.  Why not?  Beautiful hair can be yours today, don't you deserve it?
When you come to our salon for your hair extensions in new york, you can be certain that your extensions are being put in by an absolute professional, who is passionate about their work.  In fact, a little research and you will find no one in the area has a better reputation, that we do.  Because our number one concern is making sure you have the best experience in our studio and leave looking stunning.  It's what we do best.
Here's what we are proud to offer...
First, we have two different choices for hair extensions, depending on your needs.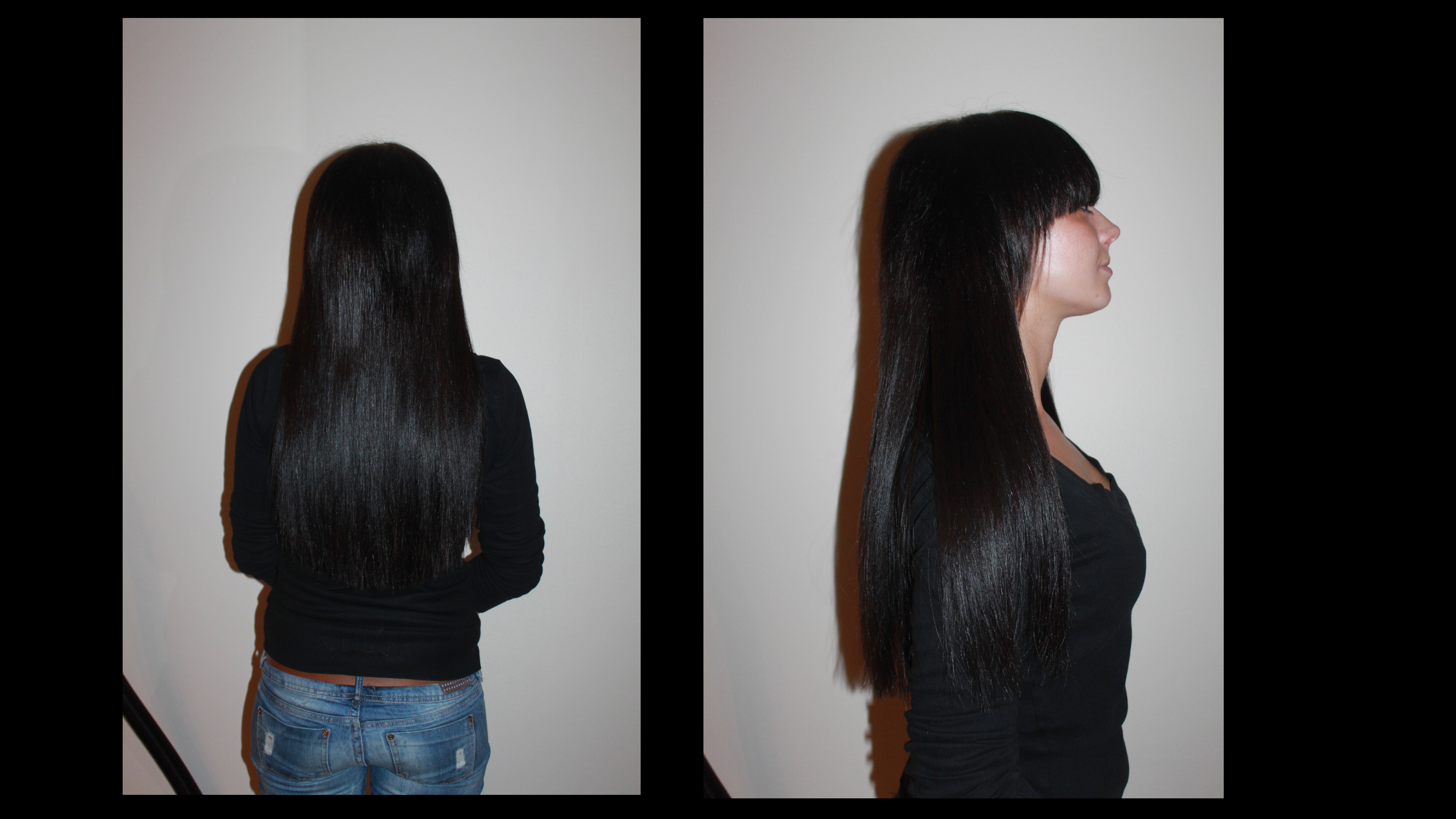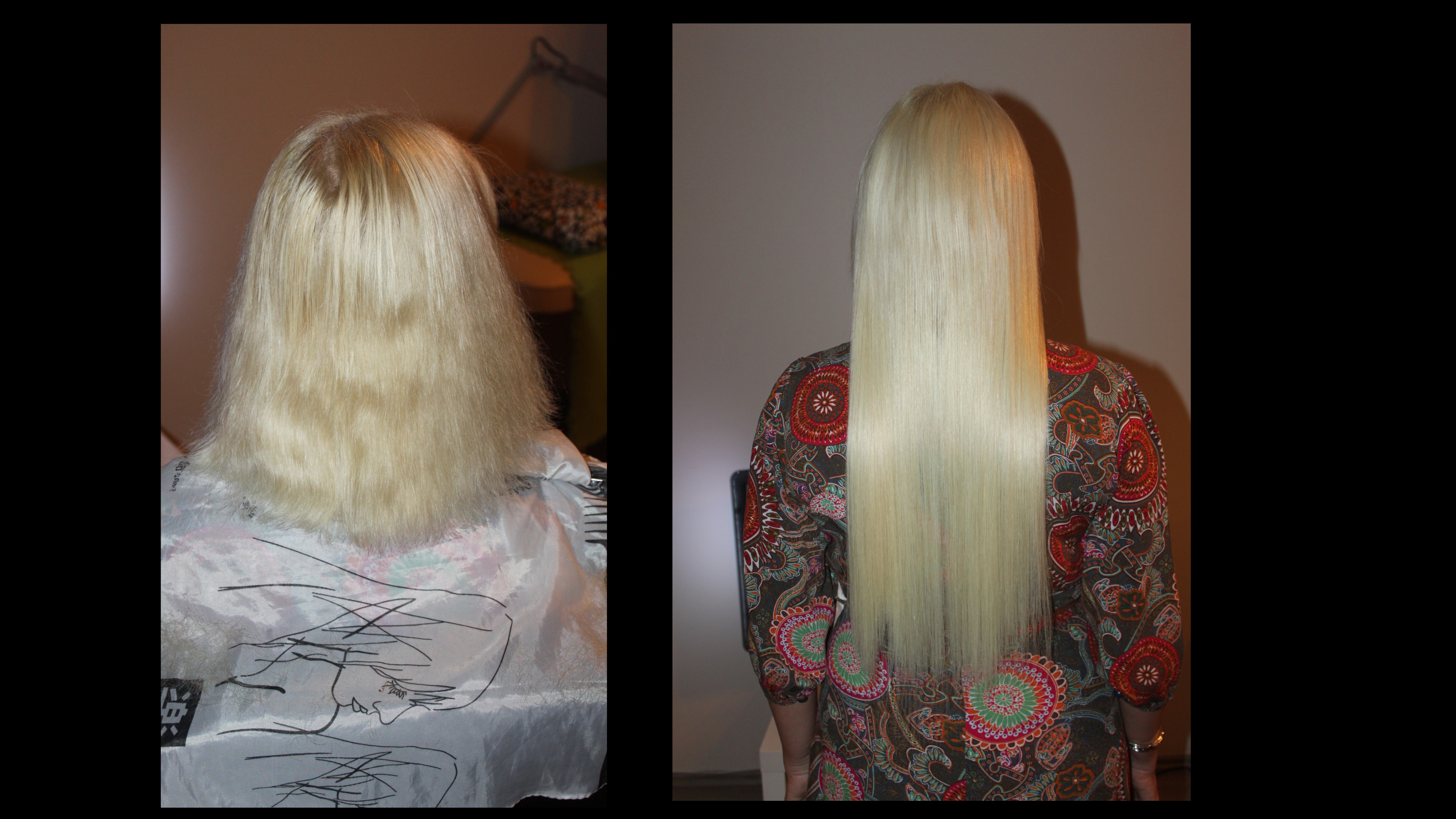 Hair Extensions in New York – Premium Beauty Products:
Fusion Hair Extensions, Like Great Lengths.  Sometimes these are also called "bonded" hair extensions.  These are very, very popular with celebrities and stars like Beyonce have been seen wearing them recently.  Individual strands are bonded onto your own natural hair using heat.  They can last anywhere between two and four months and the process takes two or two and a half hours to complete.  The strands of hair are tipped with a special substance called keratin, which helps to protect and keep safe your natural hair and also helps the bond last so long.
Tape In Hair Extensions, Like Hot Heads.  Tape in hair extensions, like Hot Heads are another great choice.  Double sided tape is used to connect pieces of hair to your own natural hair making for a great look.  The procedure takes between two and two and half hours in the salon and lasts between two and four months.  In many cases, the hair extensions can even be reused!
We use a few different types of hair for our hair extensions in new york at our salon, also depending on your needs and desires.  Don't hesitate to ask if you have any questions or would like our opinion on what would work best for you.
Virgin Hair.  This is hair that's never been processed with chemicals.  It's 100% human hair and all the cuticles are running in the same direction.  You can dye, bleach and treat this hair just the same way you could your own.
Remy Hair.  Now Remy Hair is virgin hair, but virgin hair that has been chemically processed for color and texture. 
European Hair.  European hair is the best choice for fair skinned and light haired people who are looking for a very natural look with their hair extensions.  This type of hair is perfect for Europeans that are trying to achieve a more full look and when applied by our hair extension masters the effect is truly dramatic.
Are you ready for your hair extensions or eyebrow extensions ny?  We'd love to be the ones who help you look your best.  Call and make an appointment at our studio today!