Microblading Supplies New York
Our highly-requested product, one that you've been waiting for, is finally here: pigment, exclusively made and sold by Eye Design. Our pigment is an entirely unique mineral-based formula developed by the mind of Nadia Afanaseva. As Nadia began to perform microblading, she became aware that there were not many microblading-specific pigments on the market. She found that many permanent makeup pigments do not work for microblading, because the pigments do not deposit on the skin in the same way. She was frustrated and upset, and she realized she had to find a way to make her results perfect. After working to understand the mechanics of the process, as well as the ingredients and chemistry she would use, she decided she needed to create one herself to share with the beauty industry.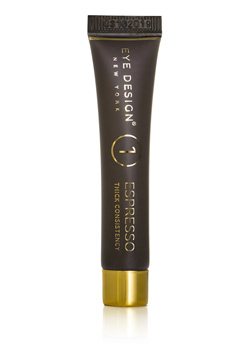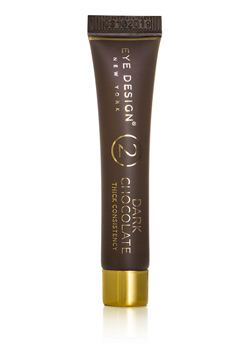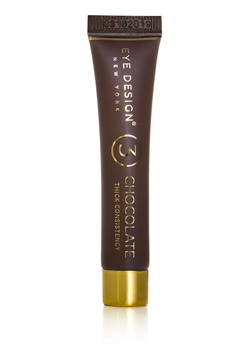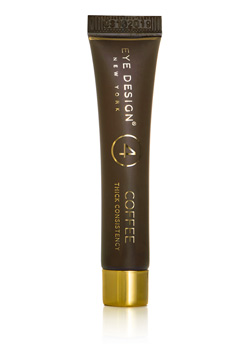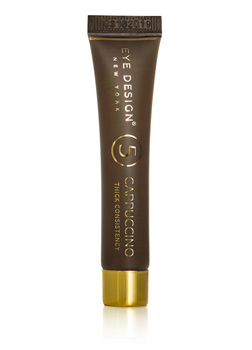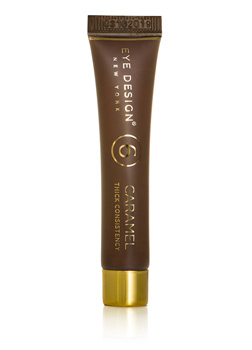 Eye Design's Microblading Pigments 
Our pigments have a very thick consistency and are extremely concentrated. Because of this, they're great for microblading because they never run or streak, resulting in crisp and clean lines, even on oily skin. In the process of microblading our formula doesn't dry out like other brands, and it stays the same consistency as you work. The microblading pigment deposits in skin very easily, meaning you won't have to use very much of it. The cost of using our product for one client is very low compared to other brands, simply because you'll be using less product.
Our pigments are also very naturally colored and match perfectly for most skin tones, and we offer skin colors as well as correction colors. Should you need to, it's easy to add distilled water to our pigment to create a softer and lighter custom tone for your client, or to perform powder effect. They're hypoallergenic, safe, and cruelty free. All of the ingredients used to create our microblading pigments are produced in the USA, and are FDA approved. All of our pigments are made for any skin type, including oily and combination skin. It's easy-to-use bottle makes it simple to get every drop of pigment.
We're hoping that you're just as excited about the new addition as we are. If you have any questions about our new pigments, please contact us by emailing This email address is being protected from spambots. You need JavaScript enabled to view it.