The Dos and Don'ts of Microblading Aftercare
Looking for the best microblading aftercare products? We've got you covered.
Microblading is essentially a form of tattooing. Unlike "normal" tattoos, however, microblading implants a pigment underneath the skin with a manual handheld tool instead of a machine, making aftercare imperative.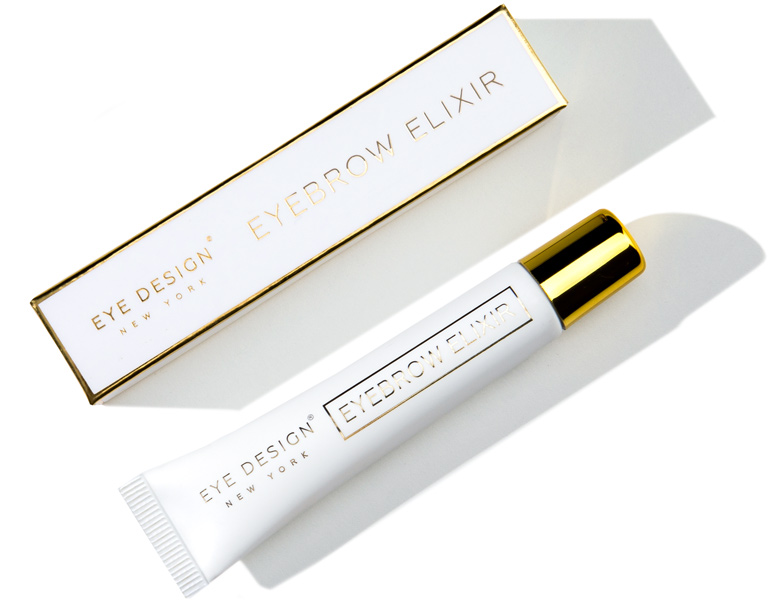 Make your microblading aftercare a breeze with Eye Design's new Eyebrow Elixir. Similar to tattoo aftercare, microblading aftercare requires a special type of post-procedure ointment or serum. Our new Eyebrow Elixir, made with grapeseed oil, castor oil, almond oil, Vitamin A, and Vitamin E, is one of the best, all-natural, serums on the market.