Get the Kim's Effect Lashes in NY!
Eye Design always keeps up with the most current trends and innovations in the beauty industry. We always transform and improve current services to better assist our clients.
 Kim's effect was developed by Nadia Afanaseva and now is exclusively offered only by Eye Design. This effect is ideal for clients who would like to achieve a very natural look but at the same time have the fullness of volume eyelash extensions. One of the biggest advantages of this set is that due to length transition your lashes will always look great even few weeks after your treatment.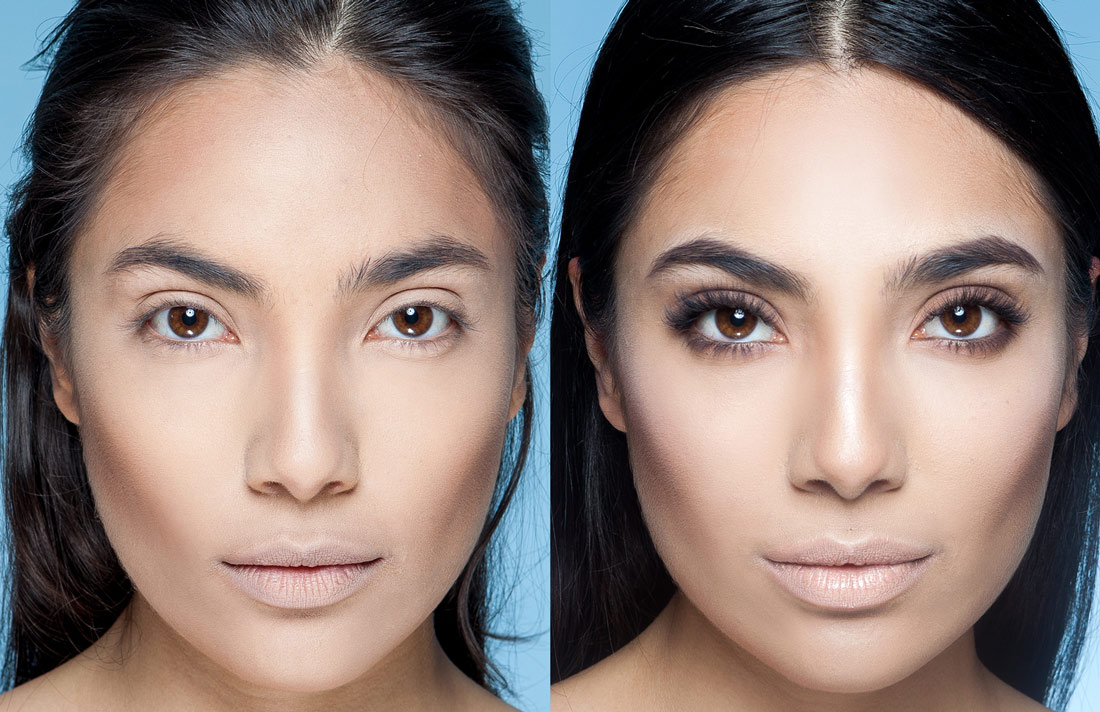 KIM'S EFFECT EYELASH EXTENSIONS
Eye Design can customize Kim's effect eyelash extensions for every client. With Kim's effect you can choose to either elongate or open the eye, create natural or red carpet look. We also provide special curl that was developed for Asian clients and can lift the lashes that grow down and close the eye. We offer a wide variety of curls, colors and length. The is an option to add blue, green, purple, red, brown lashes to your application and make you stand out of the crowd.
This effect will draw attention to your eye and create a fresh, new look. You can finally toss your mascara and forget about removing it in the evening. Not only it will save you time but also make you look gorgeous for the weeks to come.
When booking your next appointment at Eye Design you can be sure of safe, customized application. We only use high quality professional products, therefore, your natural lashes are always protected. Each client will receive a special aftercare card that will remind of important steps that need to be followed after you leave the salon and prolong the wear of eyelash extensions.
Kim's effect is currently #1 requested service at Eye Design and the most favorite among celebrities who do their lashes with us. Try this new service now!

We do not offer refills on this set, therefore, please make sure to book only new set when making your appointment. It takes about 3 hours to complete this application. All Eye Design technicians are trained and certified to provide this effect.